DOWN UNDER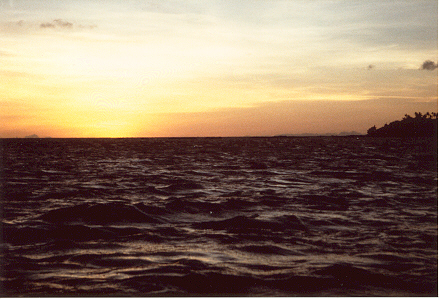 Well hello friends. I return to you after a long, long evening of trip planning. As of September 1st, I'll be departing New York City after 5 long years. Below is the itinerary to my trip which may or may not lead to L.A. or back to NY.
Sat Oct 1st-Monday Oct 3rd.
I travel from PDX to LA to HONG KONG to AUCKLAND (27 hours, lovely)
Oct3rd-Oct 7th: AUCKLAND, NZ
I relax and enjoy Auckland, NZ before heading up into the beaches for some surfing at Raglan.
Oct 7th-Oct 10th: RAGLAN, NZ
I ride the amazing surf up in the beautiful mountaness area of Raglan.
Oct 10th-Oct 13th: SYNDEY, AUSTRALIA
I enjoy the city and surf the local spots which include the scarily titled "Shark Island"
Oct 14th-Oct 17th: BRISBANE, AUSTRALIA
I visit the beautiful northern gold coast for the best surfing locations.
Oct 17th-Oct 28th: NADI, FIJI
This begins the 2 week centerpiece of the trip, FIJI. Amazing surfing, amazing everything.
Oct 28th: Auckland, NZ
Back in Auckland for the night to make my connection.
Oct 29th-Oct 31st: HONG KONG
I spend 3 days in Hong Kong, totally confused and frightened.
Oct 31st-Nov 1st: Travel to LA
I'm back in LA on the 31st, and I either stay, or wait till the next day for a plane to PDX.
By the way, if you've been wondering whether I'll be eaten by sharks and never return, so have I, and yes, it kinda concerns me.